Hello friends!
Last weekend my friends, Mike Sebele and Katie Sebele, and I participated in TOJAM 13! We all had busy schedules that weekend but we did the best that we could and made our game MIXI 2 days!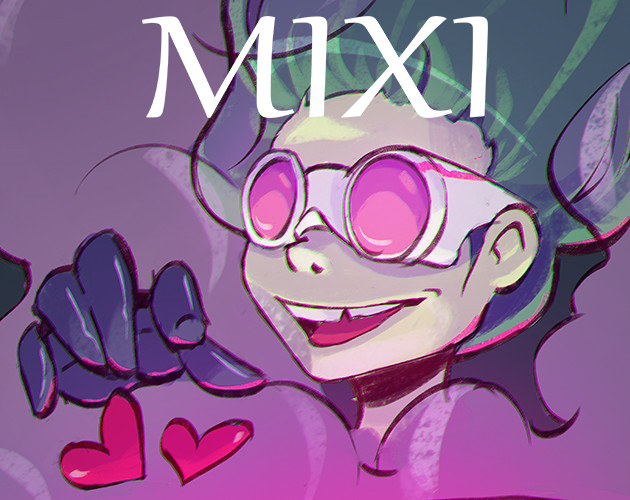 You can try out our game here: https://robotgrapefruit.itch.io/mixi
We had intended the game be played on mobile but you can also play in the web browser.
MIXI is an arcade-like fast paced game. The game takes place in a factory where you make LOVE POTIONS! We kind of had this idea of making a parody on how you can "manufacture love".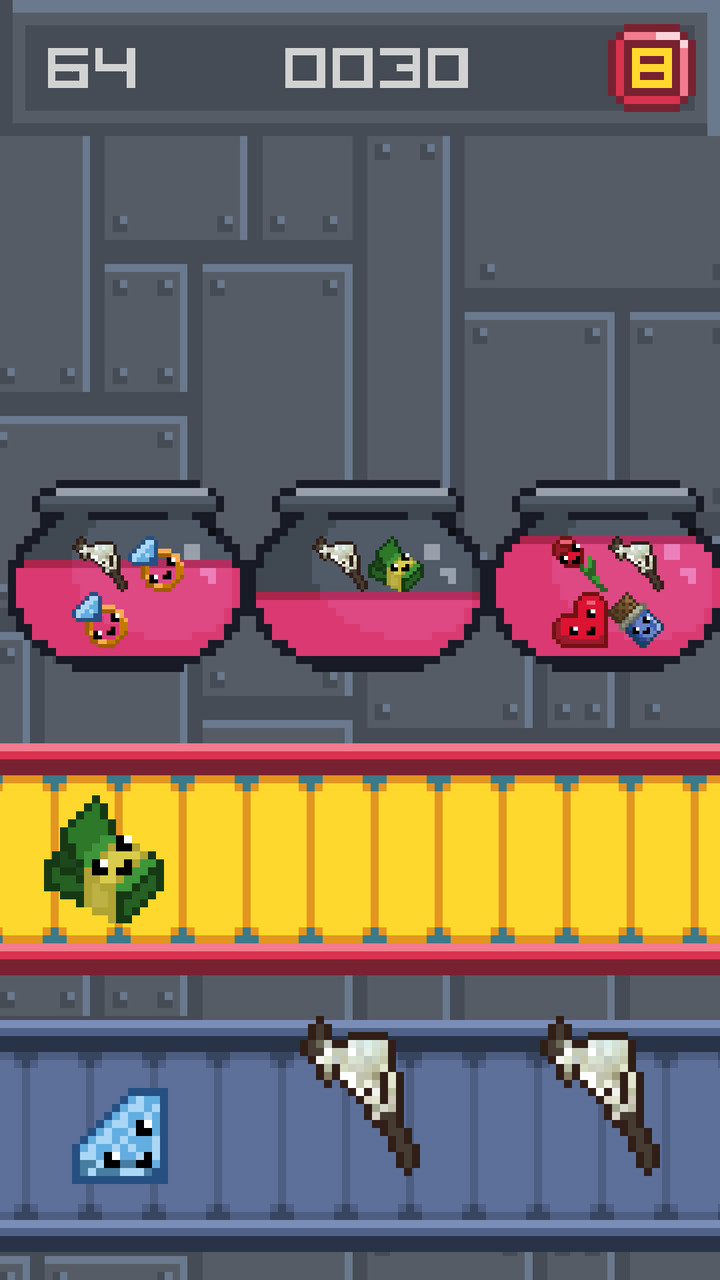 My friend is obsessed with it. I sent it to her as a little joke, and she's been playing it a lot LOL! Taunting me with her better scores. -Danny "ThePharside" Brooks
During the open house of the jam, we got some amazing feedback from friends and other developers! While it's definitely rough around the edges, we really enjoyed making this game and plan to develop it even further! I will continue to update this blog on MIXI updates and milestones! Stay tuned for more MIXI fun!!!
-Michelle